Put in your phone number below to subscribe!
Limited time
Swimsuit BOGO
Buy one stunning swimsuit and seize the second at 50% off! Elevate your beachside glamour with two incredible swimsuits without breaking the bank.
Shop Swimsuits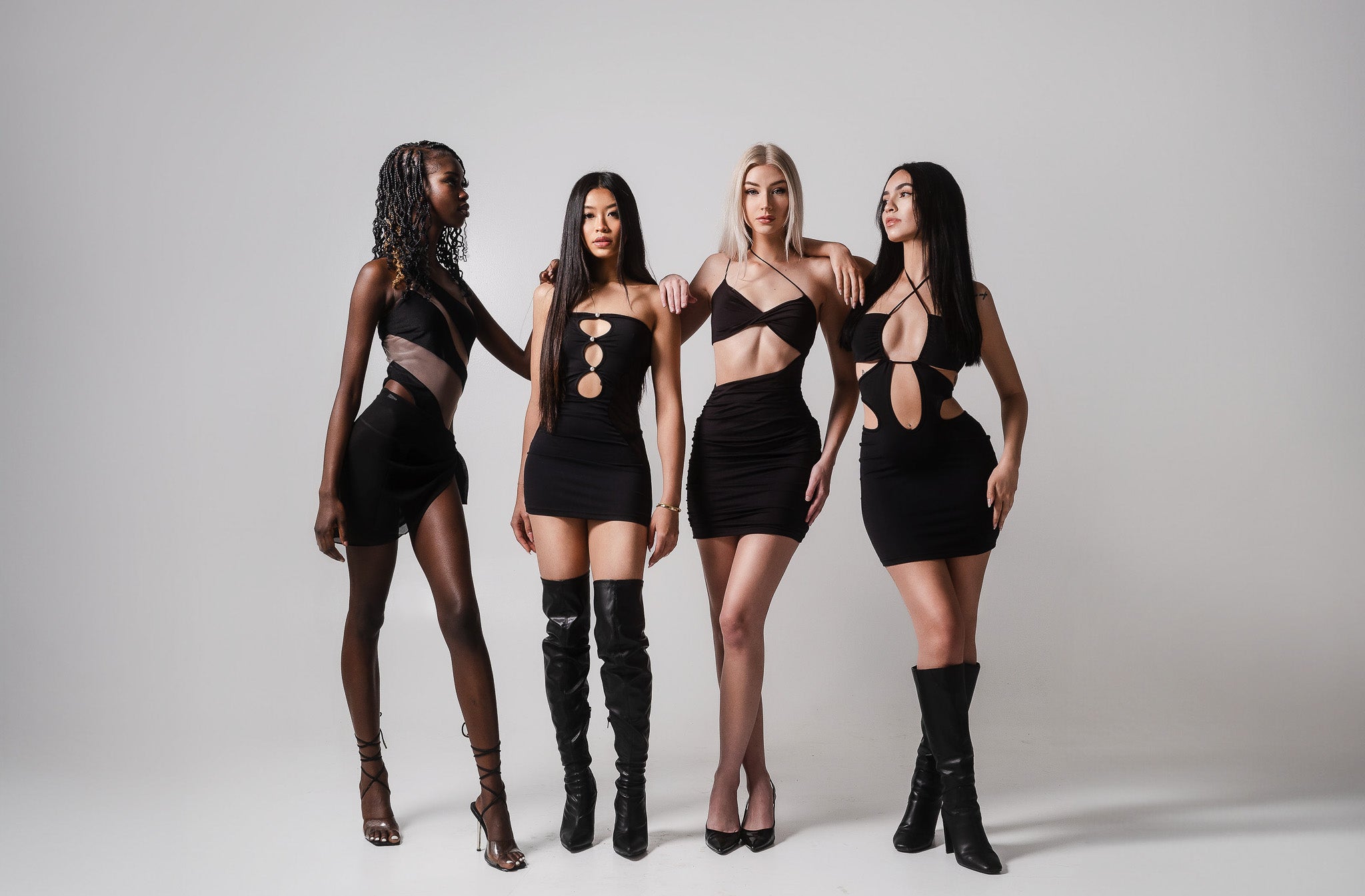 Limited time
Dress BOGO
Buy one gorgeous dress and receive another of equal or lower value absolutely free. Embrace style versatility and maximize your fashion options without compromising on quality or elegance.
Shop Dresses